Introducing Gemma Bee
16th November, 2018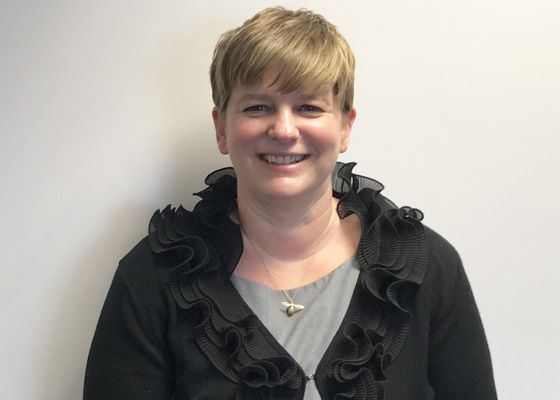 Gemma Bee is the most recent addition to our team and joins us as our new Finance Manager. We thought you'd like to get to know her a little bit better.
What is your new role at Routen Chaplin?

I am a Finance Manager.
What is a typical day in the life at Routen Chaplin?

No two days are the same. As well as following the normal monthly accounts routine, with various deadlines to meet, my days are peppered with resolving queries, staff development, premises management and planning for the future.
Before working at Routen Chaplin, what was the most unusual or interesting job you have had?

I was a Director of an enterprise agency based in Staffordshire. We helped people from all backgrounds explore the option of becoming self-employed. Our clients came from a range of diverse backgrounds, including those who were 50+, long term unemployed, ex-offenders and young people. I really enjoyed helping people to realise their dreams by working for themselves and although my role was predominantly behind the scenes, I did mentor some of the entrepreneurs myself which was hugely rewarding.
How did you come to take the role at Routen Chaplin?

After 13 years with my previous employer, I decided I was ready for a new challenge. I met Carol Scott from Routen Chaplin and I just knew this was the role I'd been looking for – lots to get my teeth into and the opportunity to work with like-minded people.
How would you describe yourself as an individual?
Professional, approachable, reliable and fabulous.
Sum up your job in three words

Exciting, challenging and rewarding.
The Routen Chaplin team wish Gemma a very warm welcome and look forward to working with her.